What's comming up?
---
Tuesday, 05.12.2023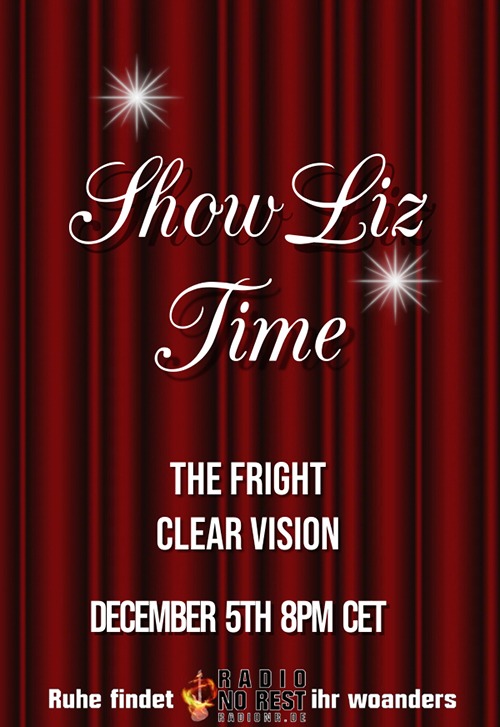 Live Interviews with Jaakko – Clear Vision and Lon – The Fright
LATEST POST
i Helvete – album review "Yksi Yhteinen Yhteiskunta"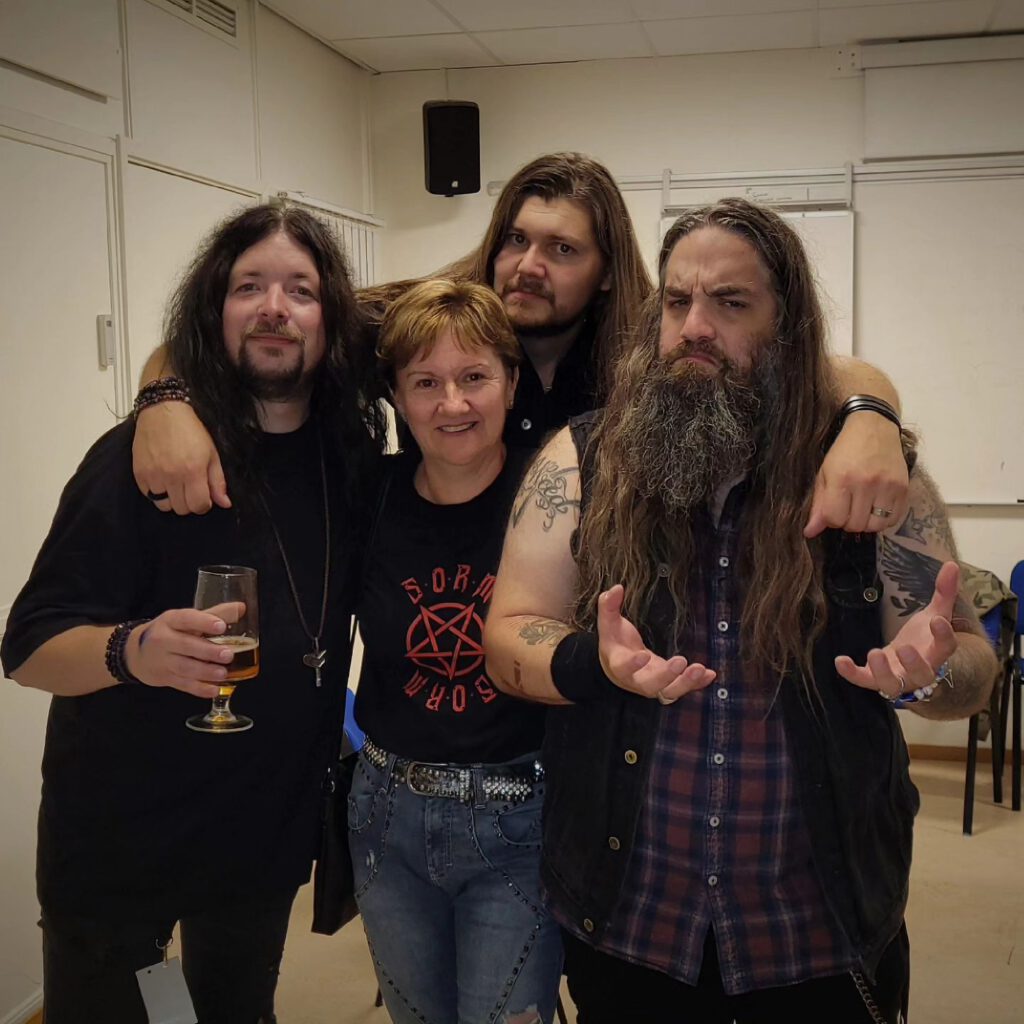 Welcome to my promotion page. You'll find information about the Bands I promote, also there are EPKs for the press. If you want to write a review or want to do an interview with one of the bands, just contact me.
Please note, that the page is in progress, so stay tuned for updates the next days. More bands will be added soon. Also keep track of the news, since this section will have continuously updates.
Any feedback is appreciated.
---
-Social Media Feeds-